In Texas I would suggest single family instead of multifamily.
You'll likely get newer and better properties.
Also your exit strategy is better with multiple types of buyers and prices.
Selling to another investor is typically a function of the return and investors almost always want a good deal and rarely willing to pay top dollar....so you have to think about that on multifamily.

All I know about is one market and that is the DFW-Dallas Fort Worth area. Lots of investors here from all over the country and all over the world. Returns are good here from what I understand compared to other parts of the country.

Let me know if I can help.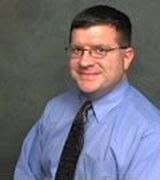 Contact