It takes time. They likely don't work weekends. I often find it takes a week or 10 days to sign.

Buying foreclosures takes patience.

Just make sure your agent follows up, make sure the listing agent got the offer and checks status every other day or so.

Good luck.....interesting too when you need more time, they are not as forgiving, they want everything signed yesterday when they need something.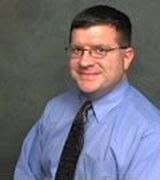 Contact