Hi Michael,

If you could please provide a property address related to your question, then I would be more than happy to search our MLS and send you the information about the price.

Lori Godwin, Realtor
CPS Santa Rosa
888-5115
Hi Michael. You probably have a particular property in mind that you saw here on Trulia but we don't know which property it is. I could be a property that is in foreclosure and listed on Realty Trac which feeds to Trulia. If that's the case, most likely, the dollar amount that you see is not an asking price. If you tell us more about the property you have in mind, we can give you a better answer. Maybe you could provide a link to the property so we can take a look.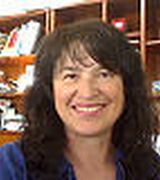 Contact