Don Tepper's answer
You didn't provide the location of the house, or a link to it.

One tip: If it's a foreclosure listed on RealtyTrac, it's not real. The house probably isn't for sale and, if it is, not for the price listed.

Please post the link and we'll be glad to help.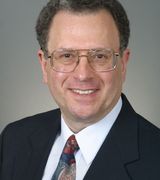 Contact