Shah - The answers below link you to the Realtor code of ethics.

Why the question?
There is no code of ethics for real estate agents, but there is a code of ethics for Realtors®.
Not every agent is a Realtor®, only those who are members of the National Association of Reators®, and they are held to a Code of Ethics. Click on the following link to read it... it's a very involved and taken very seriously.
Thanks for asking.
http://www.realtor.org/governance/governing-documents/the-co…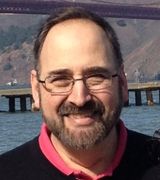 Contact