If you are still requiring help you can contact me directly at 817-635-1157 I stand ready to answer any and all question you might have. Are you looking near lake arlington by chance? I know of numerous gated communities out in that region if we are limited on what pulls up that fits your criteria I'm sure we can do something special... Call for more details
Is there a certain price range that interests you? There's everything from small condos to million dollar homes.
See if this link works for you to see some of the homes. If that doesn't work, just let me know and I can send you a list.
http://ntreis.marketlinx.com/SearchDetail/Scripts/PrtBuyFul/…
Bruce Lynn
Keller Williams Realty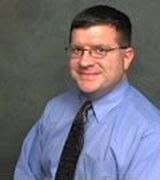 Contact