You need an attorney.

Unless there's written documentation supporting your allegation, though, it'll be your word against hers. She'll probably claim that it was a gift to her and her husband. Can you prove differently?

However, something doesn't smell right about this. I don't understand why you did all that--give her cash and a power of attorney. Why not buy the house yourself and be her landlord? Why do all that if the property was to be bought in YOUR name? In that case, just hire a lawyer to do it.

And who drew up the power of attorney? If it was broader than was intended, you might have some recourse against either the attorney or the settlement company.

But this is a real mess. You definitely need an attorney.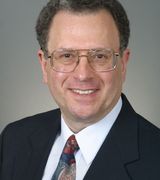 Contact
This is a legal question, therefore I recommend you hire an attorney.