Possibilities:

A private lender.

A personal (not real estate loan). If you have a HELOC, you could use that.

Financing from the contractor. Some contractors offer payment terms.

Hope that helps.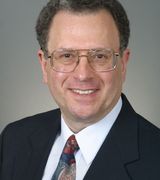 Contact
I know a mortgage company that does Home Improvement loans. The loan amount will be based on the contractors estimated cost and and appraised value. Certain credit guidelines still apply. Thanks LaTonya (615)582-1156
For an amount that small, you would need to explore a 2nd mortgage. You can contact your bank or credit union to see if they offer any options for you.