You should contact an attorney to answer this question. You can also ask the escrow officer, if one is involved, to look at this deed of trust and compare it to the hundreds they've seen in the past. You might also look in your own records for the deed of trust on the loan that you are refinancing.
I guess of none of those options appeal to you then you can contact the California Department of Real Estate.
Agents handle the market transfer of real estate, we are not licensed to give legal opinions on the meanings of various deeds of trust.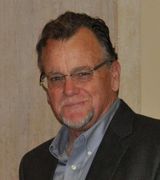 Contact