J Lo
, Home Buyer, California Glory, Brentwood, CA
I intend on attending a few just to get the knowledge and protocol.

Go. Have fun. Most are friendly places. Feel free to talk with the auctioneer assistants or helpers. They're there every time so they know the ends and outs and can give you friendly general advice. Most are friendly and for the most part informal atmosphere. Of course once the action starts stay out of their way and don't talk to them during the auction.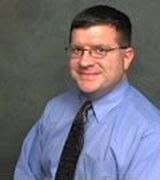 Contact
No, there's usually plenty of room. If anyone asks, your an agent representing a client for a similar home. No one should care esp. if you ask for their card for future reference!!