Christopher,
You should contact Jeff Woo or have you realtor do it. He is an attorney thatworks with many of us on these issues. One way to approach the valuation is to find out how much it would cost to do a buy out of the tenent. Short of that ask yourself what it's worth to you to take on the issue. Put a dollar figure on it.
$50K $100K what would it be worth to you and what do you think it would be worth to you as a seller now and in the future to take on this problem.
Look for hope iin the next supervisorial elections, maybe we can change some of the se local laws. Also look at Proposition 98 which will do away with rent control as an unlawful taking of personal property by the goverenment.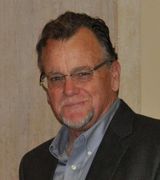 Contact