Impossible to say without know what "this property" is.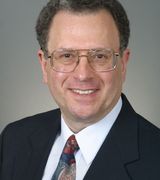 Contact
If you do not want to contact the listing office you could check the county web site. Most have all the tax records on line. You can search by address.
Since no link is visible and no address is given, you may wish to ask your question again so that it can be answered accordingly--or any local agent can help you, contact any realty office(s) and inquire.