Bulls23;
Only 5 and 1/2 weeks ago???
Ask what's going on in 5 and 1/2 months.
Welcome to Short Sales!!
It wont be tomorrow, probably a month of Sundays. My recommendation is to skip the short sales and go for freddie and fannie bank owned REO's. Have your Realtor pull REO's in your price range and preferred area and skip the drama.
Could be tomorrow. Could be 6 months from now.

Your Realtor probably can give you a slightly better guess, but that's all it'll be . . . a guess.

Good luck.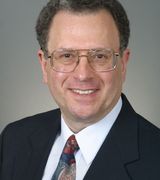 Contact