Depending on the amount down and the interest rate, very possible

That makes perfect sense. Assume they bought for $369,000 and put 5% down. That means they financed $350,550. Assume they had a 7% 30 year mortgage. They'd owe almost exactly $317,000.

You can play around with those numbers a bit--maybe a bit more down, or slightly higher interest rate, or a first and a second at different rates coming up to a bit more than 7%. Still, that could be pretty much on target.

Hope that helps.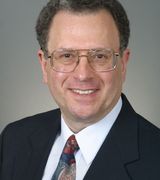 Contact