no they didn't you can get a down payment from salvation army

Places?

Parents. Friends. Relatives. Children.

Investors. Partners.

Congress outlawed those program that involved a seller "donating" a chunk of money, with the recipient then "donating" it to the buyer. And for good reason; those were pretty transparent frauds.

You might also look at owner financing and lease-options.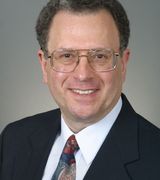 Contact