Once you are in contract such information can be provided to your attorney, for his/her review. You also should consider working with an agent....
Condominium boards are hesitant to hand out that sort of information "willy-nilly" (that's right... i said "willy-nilly".)

Depending on the board, and/or the management company, they will often reserve that information for owners, and buyers who have a ratified contract. So it's very possible that what you're calling an "excuse" may very well, simply be the truth.

Good luck.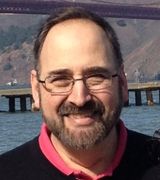 Contact
Have you considered going to the Residents and talking to them:
Tremendous source of information!
You can also ask them to copy their CCR's so that you can read them.