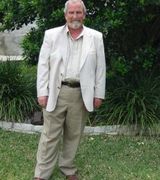 Frank W. Cotter
answered:
is the commute to Austin good or bad??
Where in Austin?
Kyle to Downtown at rush hour...45 mins. to an hour.
big wreck ...takes longer.
Kyle next to IH 35 less time.
Non rush hour 12 to 20 mins.

FRANK COTTER
Realtorà ... more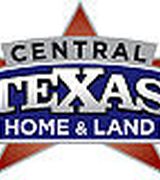 Any houses for rent in San marcos?
There are many homes to rent in San Marcos, and also the bordering towns. Let me know if you need any help as I work throuhgout all of Central Texas, and could help you or anyone in va... more