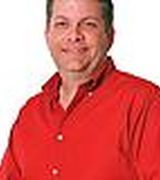 What is Tar Heel Drive area like?
Tar Heel Drive is located outside the Greenville area in a rural area! It is located in a Mobile Home community in the Northwest Elementary, Wellcome Middle School and North Pitt High S... more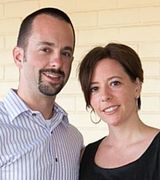 Keith & Kinsey Schulz
answered:
HOW TO REAP REALESTATE TAX BREAKS?
I recently wrote a blog on home owner tax deductions. See the web link below if you're interested. Often people can deduct; mortgage interest, property taxes, closing points, and P... more