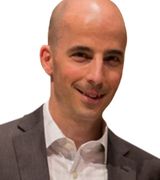 Christopher Pagli
answered:
HOw can you correct info on a property?
Hi, If you an agent and manually posted the listing you can click the edit button on the listing. If it was syndicated from another source you will have to change it there and the chan... more


Name Correction
I am now using my middle name for all of my transactions. How do I change Mary Wyman to Kathy Wyman on the six listings that I have added to my new account?