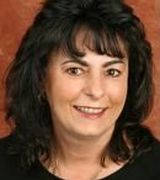 Mark & Jessica Brunson
answered:
is their a homeowners association?
No there is no homeowners association in this neighborhood that I'm aware of. I have never had to pay any fees or received anything in the mail.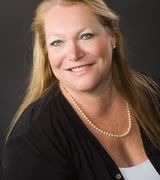 Debbie Renna-Hynes
answered:
who can i talk to about this house?
This home is not currently listed in the Greater Rochester Association of Realtor MLS.. I will continue to check and If I can find anything I will post additional comments.