Hi Abram,
To better assist you, please have the address or MLS(ID) # of the property you are interested in. Then you can search by visiting
http://rgvpropertysearch.com.
There you can get the current price if the property is still available.
Thanks,
Juan C Carpio
Keller Williams Realty
833 N Ware Rd
McAllen, TX 78501
956-212-2802
If the LISTING price is $76,500, that, unfortunately, does not mean that you can buy it for $76,500.
You need to have a Realtor representing you, for this and other reasons.

Good luck and may God bless

Merru Christmas
Call a Realtor and ask. That's the way to get the accurate information.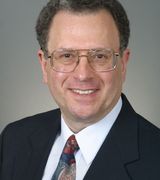 Contact