It may. Prop taxes are usually a little higher in Leander vs Cedar Park, around 2.5 in CP vs 2.7 in Leander but not much diff.

Dennis Matranga (R), SFR
512.584.9014
I doubt it, but I guess it could happen.
The problem is the taxing authority will not reveal what methods they use to determine your value.

Being in 90210 for example in LA might add value.
Sometimes it might be better sometimes worse.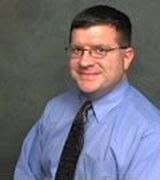 Contact