I found one web site that might answer your questions regarding community response to developments. See below. Hope this helps.
One of the most important things to consider when you plan on buying Real Estate is the relationship you will have with that Agent. The agent can work with you as a "Customer", or for you as a "Client". Ironically, the customer is paying all of the commissions at closing, and in most cases not reaping any benefits of "Client Representation"
Villager,
I'd be glad to find you a local Realtor who can help you with your search. Email me what you are looking for and I will have someone contact you who is an expert in the area.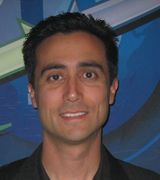 Contact