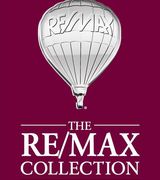 Michael Snowdon
answered:
how can I delete photos of my home?
I have sent numerous requests to have the pictures of my house removed and received no response. How can I ensure, without taking some sort of legal action, that these pictures are rem... more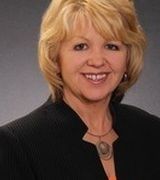 Krystyna Latsios
answered:
Do you list "For Sale By Owner" on your site?
If you get a tooth ache, do you fix your own tooth or you seek an advise of professional?
Why would you try to sell your own home, and not seek the advise of professional?