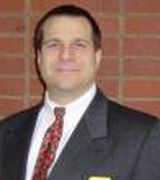 Andrew Tisellano
answered:
how is the crime?
North Newark (Forest Hills Section) is more desirable
Check with the local police department or Trulia has some kind of report as well.
let me know if I can help you find something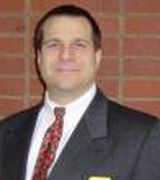 Andrew Tisellano
answered:
what is the taxes like in forest hill .?
Are you talking about Forest Hills NY or Newark?

In Newark Forest Hill section taxes are higher than the rest of Newark. $6k to $15k is reasonable depending on the size of the lot an ... more