Foreclosed, properties are no longer held on the Bank Assets, the Bank have Asset Manager that take care of their properties, so the only way you are going to know who is in charge of that property is when the Assigned Asset Manager assigned this property to a Local Broker to Sell the property.
I sell a lot of homes in Mountain House and I am happy to help you. You can be approved by any lender...in fact, Linda Grassi, a mportgage broker that I use for my personal investments, would be a great pace to start. You can reach her direct at 925-824-4848.

Once approved for a loan, I can schedule an appointment with you and we can start looking immediately.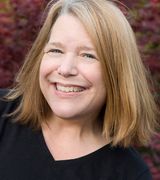 Contact