Why would you want to do this? If you are concerned about maturity date it might be time to look for a refi. Or try to work more with the credit union to see what you need to do the extend the term. Of course if you want to move on and don't want to stay in your house, find out what the value is and make your judgement from there.
Keith Manson
First Weber Group
Certified Distressed Property Expert
Metro Milwaukee
http://milwaukeebailout.com
No.

You haven't presented any justification for bailing. Declining value alone is no justification whatsoever.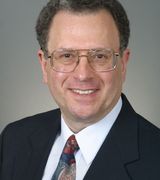 Contact