You should have a real estate agent. You don't deal directly with the bank.

What happens is this: The bank puts the property on the market. It lists it with a real estate agent. Although you could deal directly with the listing agent, you'd be far better off to have your own agent representing you.

In either case, you'll be going through an agent, not dealing directly with a bank.

Hope that helps.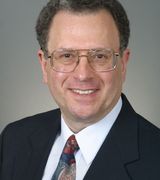 Contact