Tristan Celayeta's answer
Trailing below is an explanation of the foreclosure process.
Terrace Court has received a Notice of Default. It may or may not be offered for sale. The RealtyTrac listings tease with properties like this that really haven't a chance of ever being for sale at <20% of market value, check out
http://www.zillow.com/homes/terrace-court,-tiburon,-ca_rb/#/…
If you found the foreclosure on Trulia, you can't. What you're seeing is an ad from RealtyTrac for a property that probably isn't for sale and may never be. And if it is put up for sale, it won't be at the price in the RealtyTrac ad.

Contact a Realtor who serves Tiburon for more information.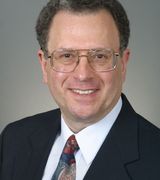 Contact