You can check with a Realtor--you should--but you won't find many that way.
Try Craigslist. Here's a search for mobile homes near Columbia:
http://columbia.craigslist.org/search/rea?query=mobile&m…
And here's a search around Florence:
http://florencesc.craigslist.org/search/rea?query=mobile&amp…
Those two searches go up to $10,000. But sellers of mobile homes tend to be pretty flexible on price. If someone's asking $10,000, you shouldn't have any problem getting it for $8,000 or less.
Also, one good way to find them is just to drive through mobile home parks. People will post signs in the windows. That's probably really the best way.
Hope that helps.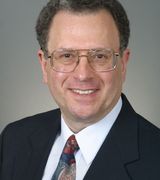 Contact