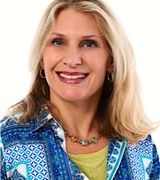 Anastasia Sheldon
answered:
Who are good lenders in this area?
I like Nevin Miller for first time buyers. Lots of patience. Long track record. Gina Kemsley is a pro. Scott Webster does a lot of land deals, portfolio, etc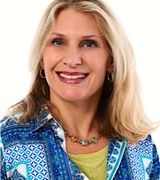 Anastasia Sheldon
answered:
How do I find the best deal on a mortgage?
Interest rates do not vary much lender to lender. Rather, what are the fees associated with a broker? Who pays the appraisal? Does the mortgage broker have a long track record of succes... more