Could we get more info on this home?
Size, rooms, bathrooms, etc..pictures

--
This question was asked from this property: http://www.trulia.com/homes/Maine/Exeter/sold/1000416441-687-Chamberlain-Meeting-House-Rd-Exeter-ME-04435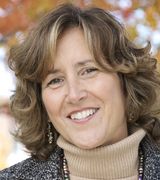 Has this property been auctioned yet?
Properties can stay in the multiple list system up until the day of the auction. At the auction, the property is either sold to a buyer or the bank becomes the buyer.