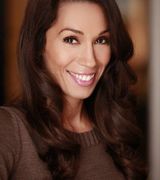 Janine Acquafredda
answered:
are home for sale in 10avenue and 79street?
There is one short sale on the market according to the Brooklyn Multiple Listing Service at 79/10.

If you need help buying or selling, feel free to contact me.
Janine Acquafredda
A ... more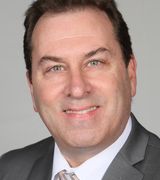 Mitchell Feldman
answered:
Does it have a community driveway?
Dear Aat18th:

That property has a shared driveway with the neighboring property. Both properties have use of the driveway to access their garages located at the back of the property. ... more