Jo and Everett Bennett
answered:
how much are the HOA fees in charter point?
Hello Frank.
My wife and I have our home listed on Charter Point Blvd. The MLS# is 728784. Please take a look at the pictures on MLS. We are sure that you will like what you see.
... more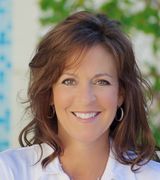 See below.
Sc,

Caveat Emptor.

I recently was working with a client on a property that was sold to another party through the online auction in Jacksonville for $170,000. My client then con ... more