Adelaida Villasana
asked:
myer park high school
This question was asked from http://www.trulia.com/rental-community/9000015668/Andover-Woods-7808-Andover-Woods-Dr-Charlotte-NC-28210/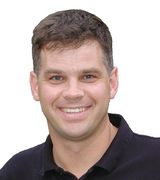 hows living in the neighborhood
Good morning, Pauline:
You might want to read the Trulia Blog series "How to Choose a Neighborhood" (link below) . Trulia has a great info source on the Starmount Forest neighborhood. ... more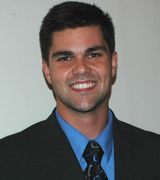 John Siddons & Mike Laine
answered:
where is the nearest food lion?
5831 South Boulevard
Charlotte, NC 28217-4121

according to google maps.

Look up the address, click on maps, click "search nearby", type in what you're looking f ... more