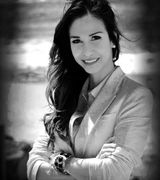 How far is this place from San Marcos?
If youre looking to buy a house in San Marcos, I know a few homes going on sale now! Call, text or send me an email so we can discuss your options.
Goodluck on your search!!!
Your Co ... more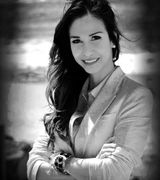 is this still for sale?
Are you looking to buy a property in Escondido? I know several properties that are going on sale right now! Call, text or email me so we can look at your options.

Your Connection in ... more

Scott Schroeder
answered:
how much is the payment on this house?
Hi Mariela, There are a lot of variables, but if you would like just a round number, give me a loan amount and a purchase price and I will give you a ball park estimate.

Best of luc ... more