Possible because he wants bigger, smaller, closer, further, less expensive, more expensive, brighter, quieter, etc. etc.

The issue shouldn't be why... but that it is available and if the shoe fits....wear it!

Bill
I don't know. You can ask his agent. He/she may or may not be authorized by Aiken to reveal that information.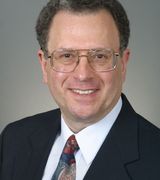 Contact
Like anyone else he could be upsizing, downsizing or relocating.