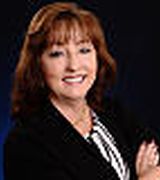 Sherry Balentine
answered:
what is the crime rate like?
I see that you are asking questions regarding the schools and crime rate in the area. Are you particularly interested in Casa Grande or Arizona City. I have lived in the area my entir... more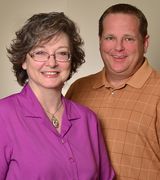 Bea Lueck - Dave Schlagel
answered:
How close is this to Central Arizona College?
Hi Lisa
There is no address in your question, so I am assuming your question is how close is the City of Casa Grande to Central Arizona College. The main campus on Overfield Rd is bet ... more