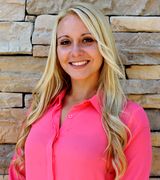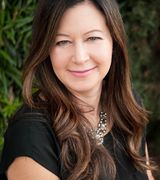 what is the nearest freeway?
The closet freeway is the 101 freeway or you can take Kanan and that will take you over the hill into Malibu,Santa Monica.Calabasas is very freeway friendly.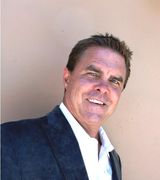 how far from hollywood?
Its about 30-45 minutes to Hollywood depending on the time of day. Mornings are slower and late evening is the quickest.