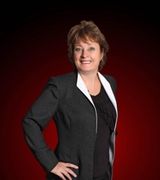 Should we look at foreclosures?
Please don't be offended.. I would rather that you know the truth as opposed to what you may want to hear:
I really hope you have a buyer's agent and an attorney. Many of th ... more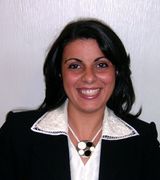 Not sure if we should put in an offer?
Yes, I think you should put an offer on the house that you and your husband fell in love with, because it is still listed as an Active. But in the same time you need to check the Zoning... more