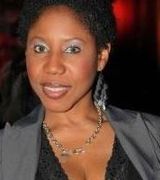 Werlyne Dorval Saintus
answered:
How much does a 4 bedroom cape go for?
Hello Sarah, I lived in bellerose for the past 6 years. Bellerose is a great town to move in. Bellerose is divided in two parts Bellerose Village and Bellerose. You will have to con... more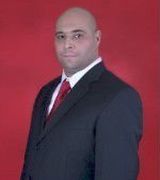 Fajardo Delacruz
answered:
How do I find a good agent in bellerose?
I just need a few seconds to sit with you and discuses a plan that will work for both of us. Please just give me a call as soon as you can.


Fajardo Delacruz
Licensed Real Estate ... more