Clearly you have an issue with your broker. Why is your broker refusing to pay? What reasons are they giving you, and are those reasons legitimate?

This is something you need to work out with your broker, and there's just no way for some random online agents (such as myself) can advise you accurately.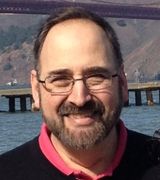 Contact
Obviously there is some reason why your Broker is refusing to pay you. Without more information only you and Broker know whether it is legitimate or not. I'd start by sitting down with your Broker to determine why you haven't been paid.