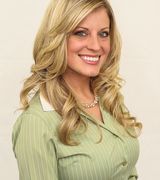 Kristina Carlson
answered:
We are attempting to purchase an REO home,
This is not uncommon when dealing with banks. There are so many people involved with the decision making that things get lost or pushed back very easily. Be patient and ask your realt... more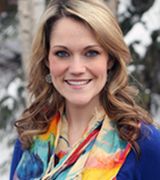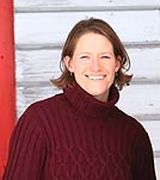 How does IRS treat home equity gain?
My understanding is the Taxpayer Relief Act of 1997 states single taxpayers can exclude up to $250,000 in profits on their home's sale. Married couples (file jointly) can exclude $500,0... more