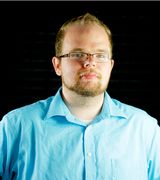 Hi, is there an application fee?
Hi Natasha. There is an application fee of $60.00 for every applicant over 18 years old. If you'd like to take a look at the property, I'd be happy to schedule a showing. Feel free to c... more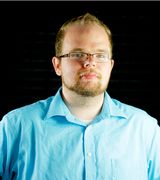 are dogs allowed at this rental?
Hi Jennifer. I got a hold of the property manager of that home, and they do allow dogs for a pet deposit of $300. If you'd like to see the property, feel free to reach out to me! I'd be... more