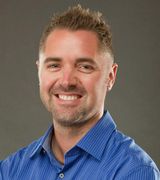 Andy Hargreaves
answered:
Which do most Buyers prefer, Shower or Tub?
My best thing to recommend is this:

Know your client base of who is going to buy it.

If you're in a price range that is likely to bring in younger couples/young families, then sti ... more

who is the home owner?
She may be looking for a definition of home owner, agent and seller vs. a specific person.