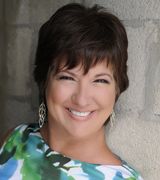 Melanie Dawn Molina Wood
answered:
Is this property for sale?
It does not appear to be. It is not in the Multiple Listing Service database, so it is definitely not listed by a Realtor. There is a possibility it is a "fsbo" but it is odd that th... more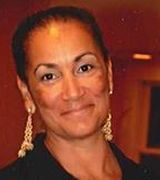 doesit have a pool or backyard?
Hi Caridad,

It does not have a pool and the lot size is 5,000 square feet. It has actually been on the market since November of 2006.

Laura Graves.
Real- Estate Professional
M ... more