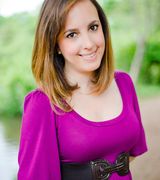 is Morristown a flood zone?
Mostly no it's not. I work that area and know the properties pretty well. I also work with someone for flood insurance and if I ever have a doubt I call him to doubt check it for m... more

Is the northvale nj.flood zone area?
https://msc.fema.gov/webapp/wcs/stores/servlet/FemaWelcomeView?storeId=10001&catalogId=10001&langId=-1

Industrial zoning area toward the east of town seems to be in flood zone. By th ... more