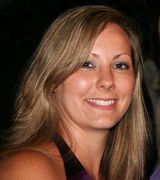 What do you like to do on a rain day?
Rainy days on Cape Cod are best spent shopping along 6A/Route28 at the little gift shops, the Cape Cod Mall, catching a movie, or going out to eat!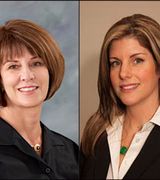 Ginny Guimond Amanda Kundel
answered:
What is your favorite season on Cape Cod?
My favorite season is fall. The roads quiet down, the weather is usually perfect. The water is warm, the beaches are quiet. The nights are cool, the days are warm.