Heather LoRe - Available Now!
answered:
recent purchase
Hi Rick,

There are many options available to you at this time. I would love to meet and discuss them all with you at your convenience. Please let me know your schedule and when a g ... more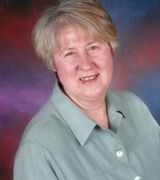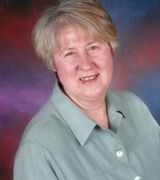 what did this home sell for in2008?
Hi John,

This home at 59 Western Ave, Gloucester sold for $200,000 on 10/10/08 according to the recorded deed. It is currently (2008) assessed for $507,100 by the city of Gloucester ... more