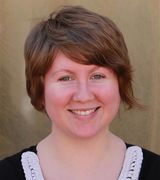 What is current ARV for this property?
If you mean After-Repair Value, I just did a quick search and found that homes like 39 Weaver Drive in Manahawkin, with 4 bedrooms and 2-3 bathrooms in move-in condition, that have clos... more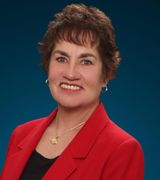 answered:
Weekly rental rates for Beach Haven West?
I have a 3 bedroom in BHW, depending on when you want to rent it, the highest rate per week is $1200. If you're interested please email me at COURTLW@YAHOO.COM. Thanks.